Wills and Estates Lawyer Hamilton
Wills | Power of Attorney | Trusts | Probate
Wills and Estates, Trusts Law
Estate planning and execution can be a delicate and complex process, and often requiring attention when families are undergoing difficult times.
Working with tax and financial advisors, we create appropriate estate plans to meet our client's unique needs. Such plans often involve the preparation and administration of multiple types of trusts, which not only provides clear roadmaps for assets to be used to care for loved ones, but also allow flexible and favourable tax treatments at the same time.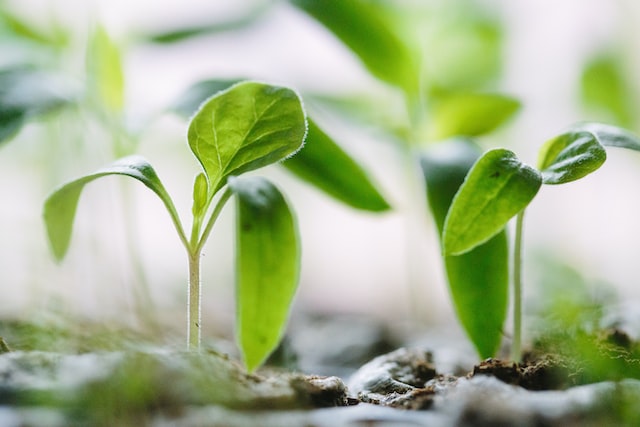 Power of Attorney and Will
Power of Attorney For Personal Property and Power of Attorney For Personal Care are instructions prepared by someone to permit another person make decisions on their behalf regarding property/assets and personal health matters while he or she is alive. Once that person passes away, the power of attorney expires immediately. In order to manage and direct the treatment of that person's estate assets after passing, a will can be used to provide specific instructions; otherwise, the estate assets must be distributed according to the general inheritance rules set out in the Ontario Succession Law Reform Act.
Wills can be simple or complicated. Typically, a will becomes more complicated as it deals with increasing types and value of assets. The complexity of a will increases further when one wishes to increase the number and types of beneficiaries (ranging from related and unrelated individuals, to businesses, non-profit organizations and charities.), and perhaps the timing and method of distribution of the assets to such beneficiaries.
Having a complete will not only reduces the chances of disputes between potential beneficiaries, but also properly plans for the most beneficial tax treatment on the estate assets.
Trusts can be set up while the property/asset owner is alive (Living Trust or Inter Vivos Trust) or upon their passing (Testamentary Trust).
Properties and assets can be transferred to a trust while alive for the benefit of other family members. We can set up rules to ensure that the trust assets are managed and distributed exactly as intended. Frequently, trusts are used not only to safeguard properties and assets, but also used to properly plan and defer taxes payable.
Types of living trusts include:
Family trust

Spousal trust

Alter ego or joint partner trust

Trust for beneficiaries with disabilities

Employee trust

Insurance trust
There are many other types of specific trusts. Some trusts are created specifically to satisfy tax law benefits and treatments, a much more comprehensive list can be reviewed HERE.
Aside from distributing all of the deceased's properties and assets all at once, a will can also be used to set up testamentary trusts with the assets in the estate. This way, the properties and assets can be protected and directed to be distributed in specific ways for the beneficiaries years after the testator.
Wills, Estates and Trusts Scope of Work
Simple Wills
Mirror Wills for couples
Primary and Secondary Wills (Corporate Wills)
Power of Attorney for Property (continuing and non-continuing)
Power of Attorney for Personal Care (continuing and non-continuing)

Testamentary Trust

Inter-vivos Trust
Spousal Trust
Alter-ego Trust and Joint-Partner Trust
Family Trust
Insurance Trust
Survivorship Applications
Family and Estate Title Transfers
Retirement and Business Succession
Serving Burlington, Hamilton, Oakville & Niagara Region
Burlington Real Estate Office
Serving Burlington and area
By Appointment
612 Brant St
Burlington, ON L7R 2G9
Hamilton Real Estate Office
Serving Hamilton, Stoney Creek, Ancaster, Dundas,
Brantford and Grimsby – By Appointment
10 George Street, Unit 200
Hamilton, ON, L8P 1C8 
Oakville Real Estate Office
Serving Oakville & Area
By Appointment
1320 Cornwall Rd, Unit 203
Oakville, ON L6J 7W5
St. Catharines Real Estate Office
Serving Niagara, St. Catharines, Thorold, Welland and Lincoln – By Appointment
Unit 101-105 Merritt Street
St. Catharines ON L2T 1J7