Business buy & sale | corporations
Business law deals with all aspects of a business's life-cycle.
Our clients range in size and include startups, doctors, dentists, allied-health professionals, optometrists, lawyers & paralegals, accountants, realtors, mortgage brokers, land developers, land owners and many other types of private businesses.
We assist our clients with setting up/incorporating to the wind-up/dissolution of their businesses, and everything in between.
Together with a trusted team of professionals that we work with, we ensure our clients can make informed business decisions with a healthy knowledge of their legal implications.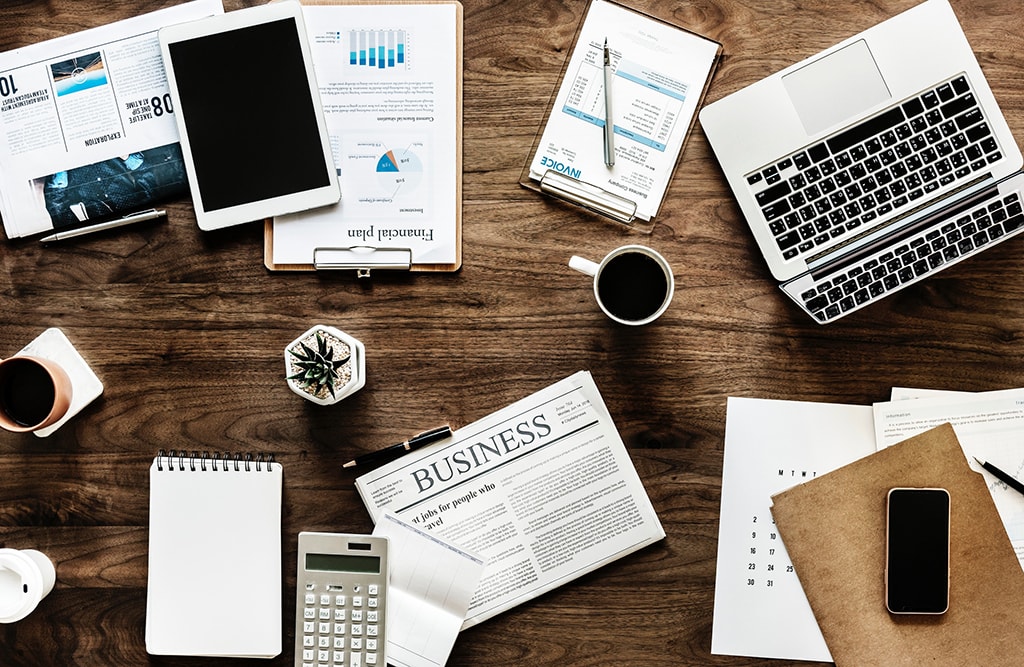 Business Law Scope of Work
Corporate finance (seed investment,  angel investment, venture-capital investment, mezzaine financing)
Business Name Registration (Previously known as Master Business Licence)
Ontario/Federal incorporation
Medicine Professional Corporation incorporation and certificate of authorization
Physiotherapy Professional Corporation incorporation and certificate of authorization
Densitry Professional Corporation incorporation and certificate of authorization
Optometry Professional Corporation incorporation and certificate of authorization
CPA Professional Corporation incorporation and certificate of authorization
Law Professional Corporation incorporation and certificate of authorization
Shareholder agreements
Partnership Agreements
Wide-range of commercial agreements and contracts
Minute-book preparation and maintenance (by-laws, resolutions)
S. 85 tax roll-over & restructuring
Capital-gain strip
Business asset/share purchase and sale
Franchise law
Licensing
Merger and Acquisitions
Windup & dissolution
Serving Burlington, Hamilton, Oakville & Niagara Region
Serving Burlington, Hamilton, Oakville & Niagara Region
Burlington Real Estate Office
Serving Burlington and area
By Appointment
612 Brant St
Burlington, ON L7R 2G9
Hamilton Real Estate Office
Serving Hamilton, Stoney Creek, Ancaster, Dundas,
Brantford and Grimsby – By Appointment
10 George Street, Unit 200
Hamilton, ON, L8P 1C8 
Oakville Real Estate Office
Serving Oakville & Area
By Appointment
1320 Cornwall Rd, Unit 203
Oakville, ON L6J 7W5
St. Catharines Real Estate Office
Serving Niagara, St. Catharines, Thorold, Welland and Lincoln – By Appointment
Unit 101-105 Merritt Street
St. Catharines ON L2T 1J7