Commercial Real Estate Lawyer
Purchase | Sale | Mortgage | Leasing
Commercial Real Estate Law
Commercial real estate transactions often come with additional complexities compared to residential transactions. Li Cheng is an experienced commercial real estate lawyer serving Hamilton and Niagara region, who is able to provide solutions for elaborate financing structures, sophisticated tenants, service agreements, complex ownership structure, shared-facility agreements, easements & restrictive covenants, commercial contracts, outstanding work orders & building permits. All of these are just some of the issues that may need to be resolved as a part of the transaction.
Commercial real estate owners may also be special legal entities such as municipalities, labour unions, charities/non-profits, churches that need to hold property differently.
With expertise and experience in dealing with these complexities, we are prepared to identify and resolve these issues quickly and efficiently.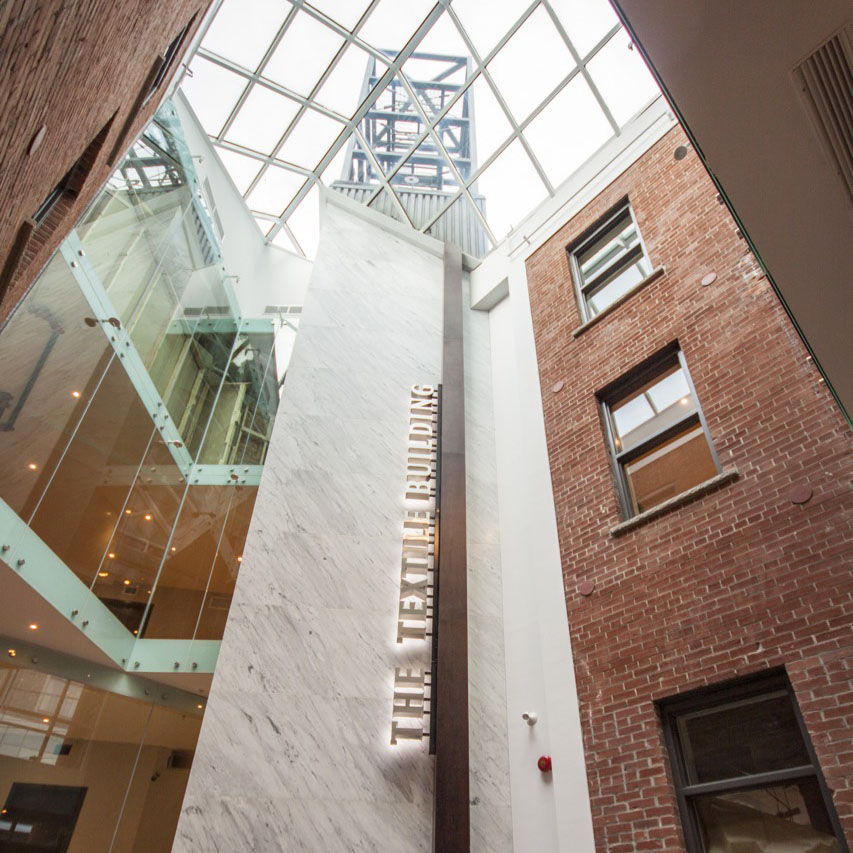 Commercial Real Estate Law Transactions
Purchase and sale of commercial real properties:

Office buildings
Industrial buildings
Commercial condominiums
Leasehold purchase and sale
Gas stations
Plazas
Mixed use
Multi-unit residential (apartments, duplex/triplex/multiplex)
Hotels
Farms/Vineyards/Wineries
Schools/institutions/churches/mosques



Commercial leasing

Office
Retail
Recreational
Institutional
Life-leases
Serving Burlington, Hamilton, Oakville & Niagara Region
Burlington Real Estate Office
Serving Burlington and area
By Appointment
612 Brant St
Burlington, ON L7R 2G9
Hamilton Real Estate Office
Serving Hamilton, Stoney Creek, Ancaster, Dundas,
Brantford and Grimsby – By Appointment
10 George Street, Unit 200
Hamilton, ON, L8P 1C8 
Oakville Real Estate Office
Serving Oakville & Area
By Appointment
1320 Cornwall Rd, Unit 203
Oakville, ON L6J 7W5
St. Catharines Real Estate Office
Serving Niagara, St. Catharines, Thorold, Welland and Lincoln – By Appointment
Unit 101-105 Merritt Street
St. Catharines ON L2T 1J7