Subdivision | condominium | land USE Planning
Land development law in Ontario requires a combination of different areas of law to facilitate the development of land.
We assist small to medium-sized developers with all aspects of the development life-cycle, including the acquisition, structuring, assembly, financing, planning application, LPAT appeals, land title application, registration of plans, to the final unit sales.
Together with a trusted team of professionals that we work with, we strive to ensure our clients complete their projects in the most efficient and cost-effective manner.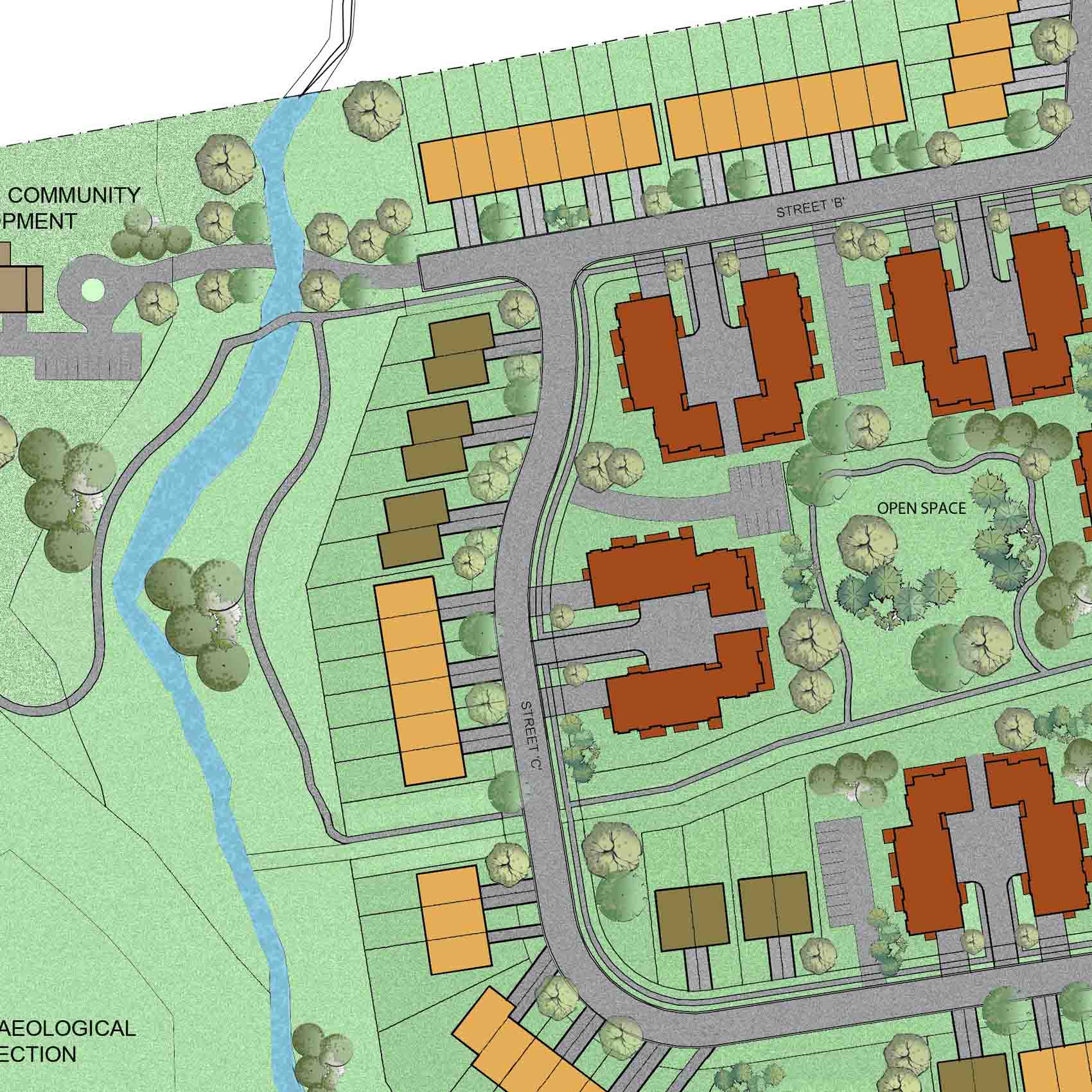 Land Development Scope of Work
Land assembly (acquisition)
Official Plan & Zoning By-law Amendments
Plan of Subdivision
Plan of Condominium
Land titles application
Site Plan Approval
Minor Variances and Consent to Sever
Ontario Heritage Act Agreements
Development Agreement
Subdivision Agreement
Cost-sharing/Shared facilities agreement
Constructions Liens
Development Permits
Development Charges
Parkland Dedication Cash-in-Lieu Appeals
Property Tax Assessment Appeals
Expropriation
New unit sales
Serving Burlington, Hamilton, Oakville & Niagara Region
Burlington Real Estate Office
Serving Burlington and area
By Appointment
612 Brant St
Burlington, ON L7R 2G9
Hamilton Real Estate Office
Serving Hamilton, Stoney Creek, Ancaster, Dundas,
Brantford and Grimsby – By Appointment
10 George Street, Unit 200
Hamilton, ON, L8P 1C8 
Oakville Real Estate Office
Serving Oakville & Area
By Appointment
1320 Cornwall Rd, Unit 203
Oakville, ON L6J 7W5
St. Catharines Real Estate Office
Serving Niagara, St. Catharines, Thorold, Welland and Lincoln – By Appointment
Unit 101-105 Merritt Street
St. Catharines ON L2T 1J7