Real Estate Lawyer Burlington - Li Cheng Law
Li Cheng, BA, JD, is an established real estate lawyer in Burlington, Ontario dedicated to guiding clients through the legal process of buying and selling real estate by providing reliable and expert services.
We have one of the most affordable real estate lawyer fees in Burlington and are always available to answer your questions in a timely manner. 
Our goal is to make your house buying or selling experience as smooth as possible. 
Are you looking for the best real estate legal fees in Burlington?
We will beat a written fee quotation from another law firm.
*Expires September 1, 2023. Additional conditions apply.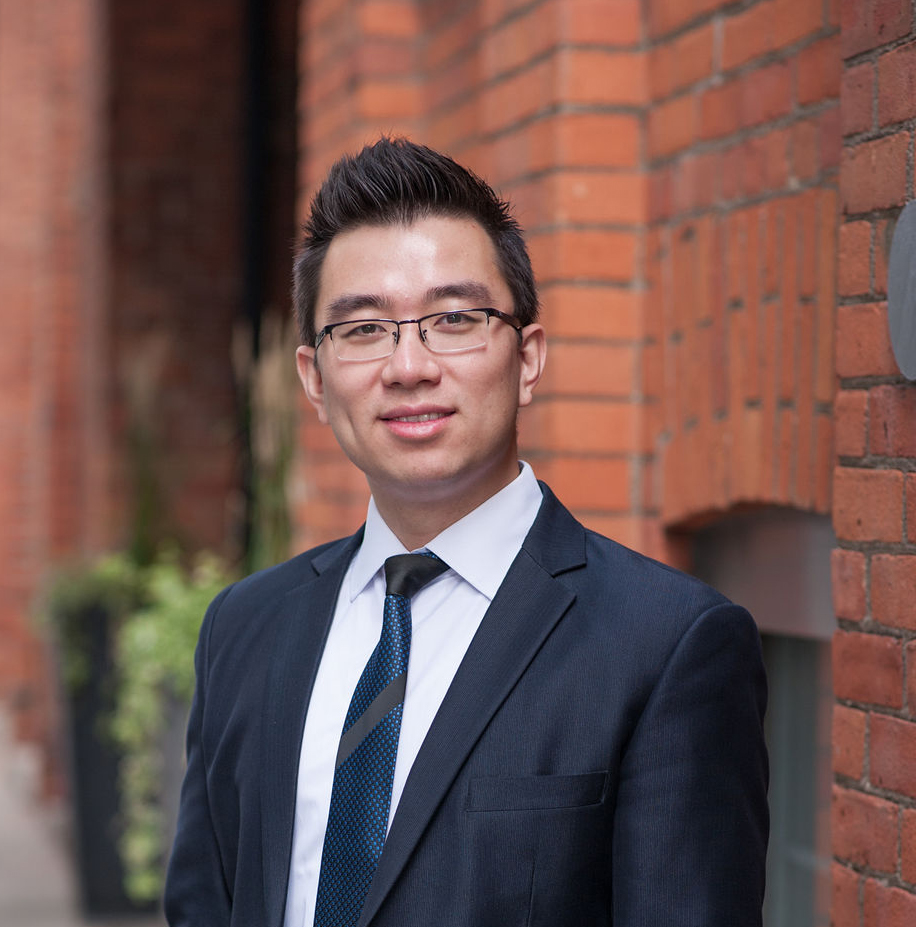 Real Estate Lawyer in Burlington, Li Cheng, BA, JD
Our office is located at 612 Brant Street, Burlington, Ontario

One of the lowest real estate lawyer fees in Burlington. We believe in honest and up front pricing so you don't have any surprises. Free quote and zero risk guarantee.

No hidden real estate lawyer fees. We do not charge extra for courier fees ($50-100), conveyancing ($250-400), mortgage instruction ($20-25), banking fees ($20-50), printing ($10-100), file storage or file management fees ($20-$50).  

Expertise. We have a proven track record of helping over 2,000 people of all ages buy and sell real estate in Burlington. We explain all your legal implications involved in a real estate transaction to minimize any pre and post-closing issues.

Responsive and personal. You will always be able to immediately reach one of our team members.

Efficient and organized. We take care of all the small details so the process is smooth and stress-free.

Multilingual. We are happy to provide our services in 4 languages: English, Mandarin, Cantonese and Arabic.
Real Estate Lawyer Services We Provide in Burlington
Buying a residential property is one of the most significant financial transactions most Canadians will ever complete.
Real estate lawyer Burlington Li Cheng can help you save time and money when purchasing real estate. We will guide you along to reduce stress and legal risk throughout every step of the buying process.
Selling a property and moving is one of the most stressful moments for every family. We can help reduce the stress.
Speak to us before planning the dates for selling your home, purchasing a new home, and moving. We have completed thousands of successful transactions. We know how to make the process better and stress-free for you.
Mortgaging or Refinancing
Dealing with financial institutions is never easy. Many fees, penalties and restrictions are hidden in the fine prints of hard to read loan agreements.
You worked hard to accumulate equity in your home, speak to us so we can make sure that hard-earned equity stays safe with you.
There are many reasons to transfer title to a family member. However, hidden costs to a title transfer may apply in the form of land transfer taxes, mortgage payout penalties, and triggering of capital gains.
Speak to us and we can identify these potential pitfalls so you can make an informed decision.
Li Cheng, Real Estate Lawyer serving Burlington Ontario
Li Cheng, BA JD, is a reliable and efficient real estate lawyer in Burlington Ontario. 
Li received a Bachelor of Arts degree in Architecture and Urban Geography from the University of Toronto, and a Juris Doctor (JD) from Dalhousie University Schulich School of Law.
Being a real estate investor himself, Li understands the frustration of hidden disbursements in traditional legal billing models, and removes that frustration for clients with fixed fee pricing.
Li's primary practice includes:
Residential real estate law – buy, sale and mortgaging freehold or condominium properties
New home construction buy, sale, and assignments
Mortgage transactions – new and refinanced mortgages
Title transfers
Non-resident speculation tax (NRST)
Land transfer tax (LTT)
Independent legal advice (ILA)
Notary public and commissioner of oaths services
Please do not hesitate to contact us for assistance, questions or concerns regarding your individual legal needs.

Melanie Yeung
via Google
Li Cheng is very professional and thorough and his attention to detail is impeccable. I was impressed with his quick communication and I found sending/receving documents electronically was a seamless process. I've had numerous real estate questions/concerns pre and post closing and it is an overwhelming process to say the least but working with Li and his team has has made the experience stress free and easy. I will and continue to recommend family and friends to Li Cheng.

AL
via Google
Li is a professional, reliable, and patient expert in his field. He spent time explaining every stage of the home sale and purchase processes and answered all of my questions. Even when unexpected roadblocks appeared, he spent the time and effort to resolve them effectively.

Li also has an excellent team for support, and my wife and I couldn't be happier with the service we received (and at a very competitive flat price no less). I also appreciated the ability to do everything remotely and electronically (even more welcome during COVID).

In short, if you're in the market for a real estate lawyer (residential or commercial) and/or a selling agent, give Li and his team a ring - or visit his website, where you can input info for a quote. All painless and very efficient. I highly recommend Li's services.

Alex Whyte
via Google
I first worked with Li Cheng on my business commercial lease agreement for retail space about 2 years ago. He was a referral from a friend of mine who works with him regularly. I felt Li had my best interest in mind and was there to answer all my questions and go up to bat for me. I had such a positive experience I used his services again for the purchase of my new house last month. As a business owner I have a lot of my plate. Him and his team were there to make sure my personal house buying experience went smoothly.
Are you looking for the best real estate legal fees in Burlington?
We will beat a written fee quotation from another law firm.
*Expires September 1, 2023. Additional conditions apply.
Are you buying, selling or mortgaging a home? We offer one of the lowest flat rates for real estate lawyer fees in Burlington, and reliable service.
Office Location: 612 Brant St, Burlington, ON
Office Hours: Monday – Friday, 9 AM to 5 PM
Call us at 905-526-2127 or fill out this quick form for a free no obligation quote. 
Our office is in Burlington or we can do everything electronically and remotely.
Save $100 if you book one of our services offered through the online portal by September 1, 2023
How do I find the best real estate lawyer in Burlington?
An experienced real estate lawyer, can provide helpful legal and non-legal advice to make the closing process as smooth as possible. Our staff and real estate lawyers at our Burlington office are happy to discuss any questions or concerns that you may have. Please fill out the quick form above or contact us at 905-526-2127.
How much does it cost to get a real estate lawyer?
Our residential real estate lawyer fees are available immediately through our online form or contact us at 905-526-2127.
What does a real estate lawyer do?
A real estate lawyer helps you ensure that you get what you bargained for. We make sure you have clear title and ensure any other contractual obligations as indicated in the agreement of purchase and sale are carried out through to closing. 
For transactions with a mortgage, we also report our findings to the mortgage lender, prepare all of the documents as required by the mortgage lender to be signed on closing, and assist in the transfer funds and other closing documents before closing. Our goal is to make this process as easy and stress-free as possible for you.
Do I have to go into the office to sign documents?
Not at all. Legal documents for real estate transactions can be signed and commissioned remotely after 2020. You can choose to meet one of our lawyers via video conferencing for your signing appointment. We will try our best to arrange for keys to be exchanged using lockboxes on closing.
Contact us at 905-526-2127 or fill out this quick online form for a no obligation quote.