Mortgage & Commercial Lending Lawyer
Mortgage Financing & Lending
Commercial lending provides financing to individuals and businesses while taking back securities against the borrower's assets to ensure the lender will be paid the agreed returns on investment.
Our clients include banks, credit unions, investment trusts, equity funds, institutional lenders, mezzanine lenders, and private lenders. Any substantial amount of loan should be secured and property documented & registered.
Our practice also includes enforcement work to liquidate secured assets in the event of default.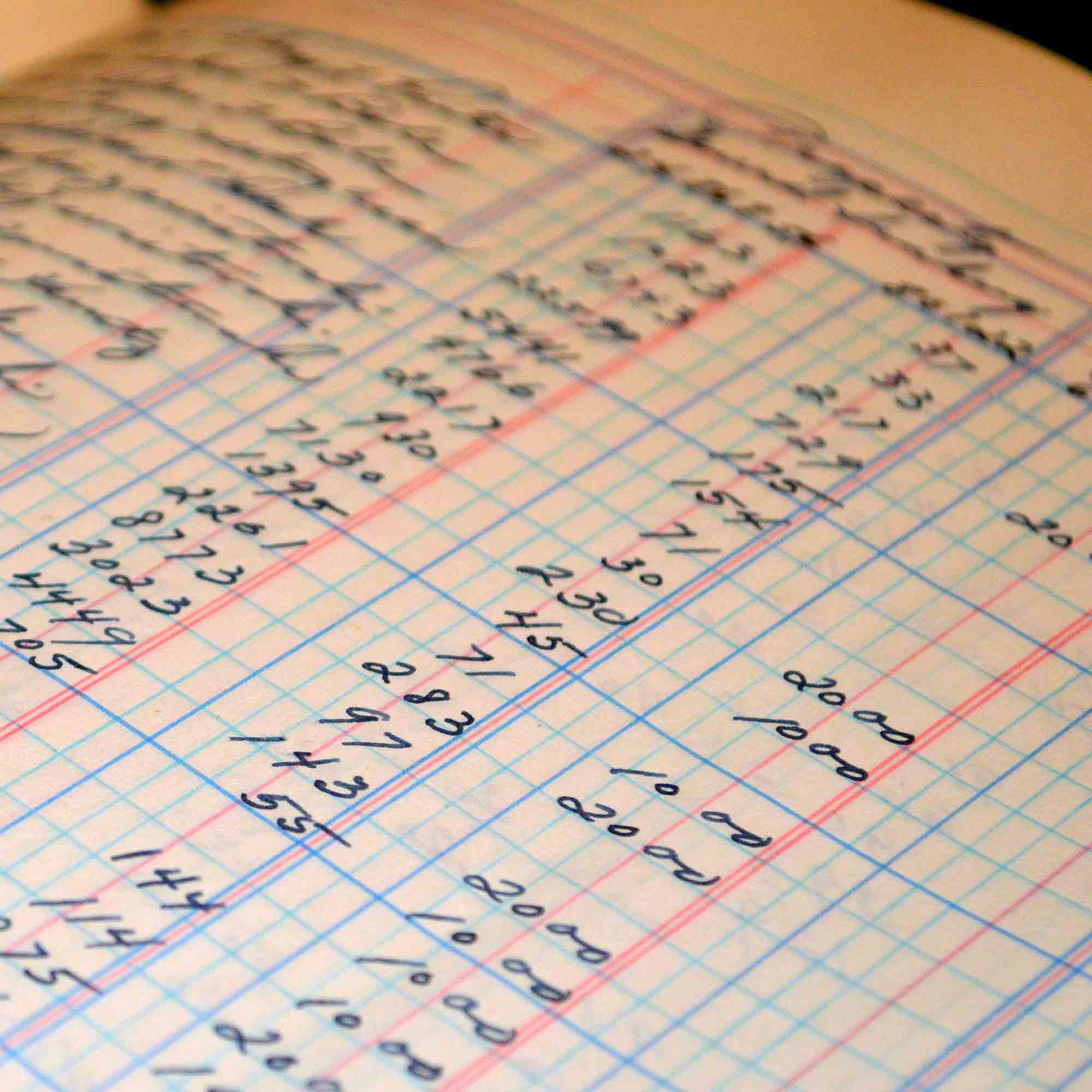 Mortgages & Commercial Lending Scope of Work
Mortgages
Cross-collateral mortgages
Construction financing
Syndicate lending
Inter-lender agreements
Equipment financing
Fleet financing
Factoring financing
Mezzanine financing
Equity financing
Private financing
Commitment agreements
Registration of PPSA
General and specific security agreements
Promissory notes
Power of sale
Registration of executions
PPSA enforcement
Garnishment of income
Enforcement against guarantors or indemnitors
Serving Burlington, Hamilton, Oakville & Niagara Region
Burlington Real Estate Office
Serving Burlington and area
By Appointment
612 Brant St
Burlington, ON L7R 2G9
Hamilton Real Estate Office
Serving Hamilton, Stoney Creek, Ancaster, Dundas,
Brantford and Grimsby – By Appointment
10 George Street, Unit 200
Hamilton, ON, L8P 1C8 
Oakville Real Estate Office
Serving Oakville & Area
By Appointment
1320 Cornwall Rd, Unit 203
Oakville, ON L6J 7W5
St. Catharines Real Estate Office
Serving Niagara, St. Catharines, Thorold, Welland and Lincoln – By Appointment
Unit 101-105 Merritt Street
St. Catharines ON L2T 1J7