Hamilton Notary Public & Commissioner
True copies | affidavits | Declarations
Notary Public and Commissioner
Notary Public may verify an individual's identification, administer oaths, and certify true copies of documents.
Commissioner of Oaths can only verify identification and administer oaths.
Our office can provide all of the services above, which applies to a variety of documents, declaration, and affidavits.
When a document is required to be authenticated to use abroad, it needs to go through a multi-day three-step authentication process. We work with our partners so that you do not have to travel to the embassy or consulate in Toronto.
We provide same-day or next-day appointments, as well as volume discounts for businesses that routinely require bulk notarization of documents or statutory declarations.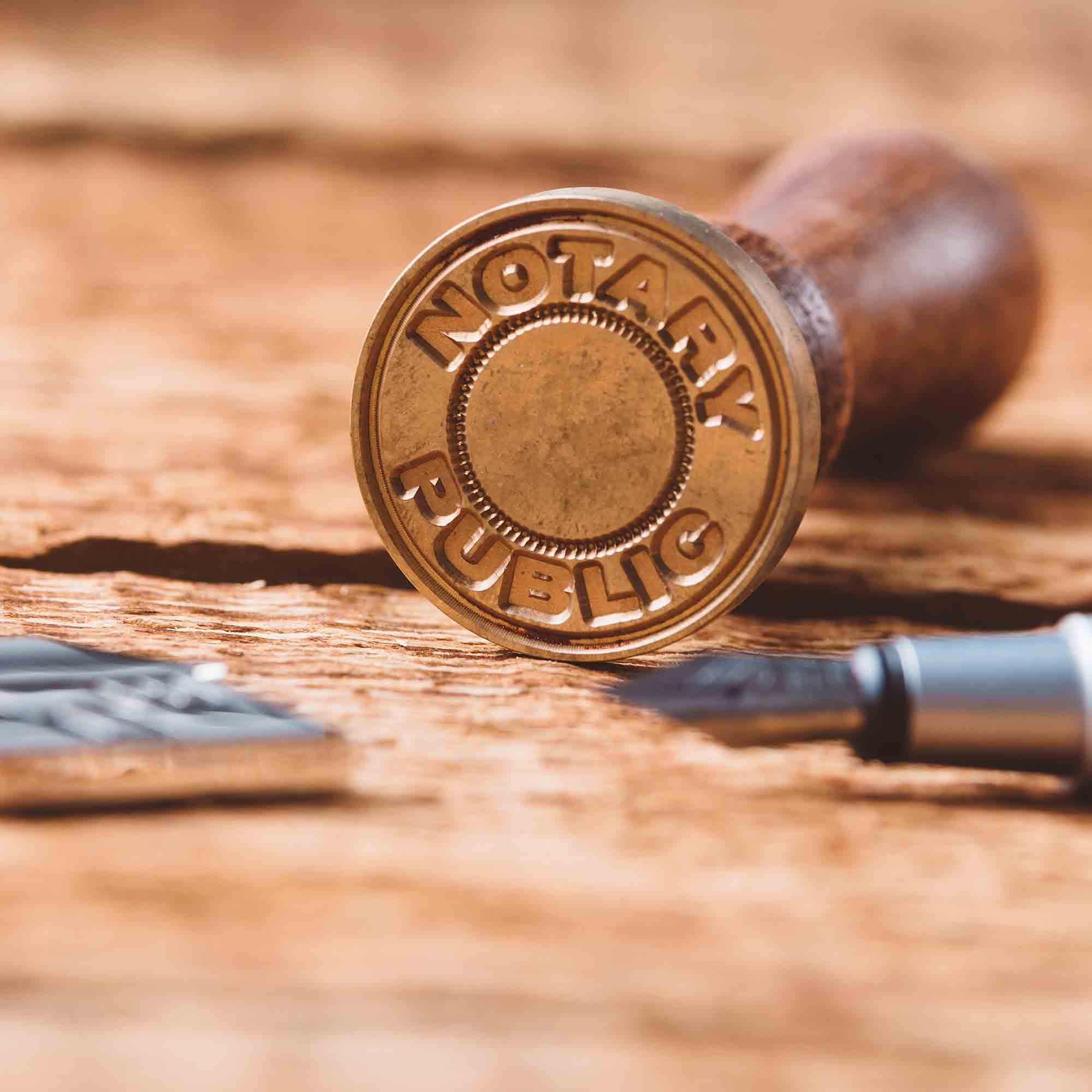 Notary Public and Commissioner Scope of Work
Passports
Drivers licences
VISAs
Other identification documents
Articles of Incorporation
Corporate Minute-books
School transcripts
Marriage certificates
Online document certification
Insurance applications
Letters of Invitation
Criminal record results
Consent to Travel
And any other document to be notarized
Statutory declarations
Affidavits
Affirmations
Guardianship/Custodian declarations
Any other declarations/affirmations required
Verification of identification
Providing certified copies of documents
Administering declarations, affirmations or oaths as required
Guiding clients through consulate/embassy forms
Step 1: providing our certificate and seal
Step 2: obtaining certificate of authentication from Official Document Services 
Step 3: obtaining certificate of authentication from consulate/embassy
Offices & contact information
George Street Law Group
10 George Street, Unit 200
Hamilton, ON, L8P 1C8
St. Catharines
(By Appointment)
Revel Realty Building
Unit 101-105 Merritt Street
St. Catharines ON L2T 1J7