Li Cheng Law
Real Estate Lawyer
In Hamilton, Burlington, Oakville and St. Catharines
Li Cheng is a trusted real estate lawyer and business lawyer in Hamilton, Burlington, Oakville and Niagara Region Ontario. We are an expert team, providing affordable and reliable services for clients for real estate law and business law. We work in association with George Street Law Group.
We have a proven track record of helping people of all ages buy and sell real estate. We also assist in mortgaging or refinancing a home and family title transfers.
For businesses, we assist in the incorporation, buying and selling of businesses, land development and complex financing of businesses and commercial real estate. We also do wills and estate law.
Services can be provided in English, Mandarin, Cantonese or Arabic.
Please do not hesitate to contact us for assistance, questions or concerns regarding your legal needs.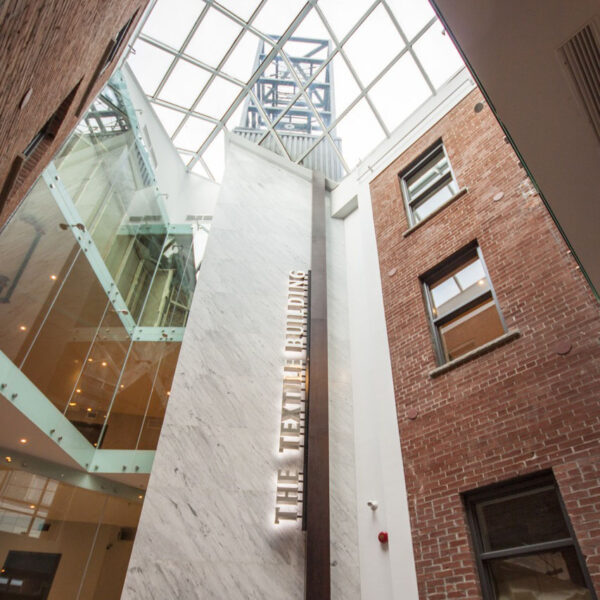 We provide reliable and experienced legal services at affordable rates
in the following areas:
We do our best to provide our clients with cost-certainty when it comes to standardized transactions such as residential real estate buying or selling and small business purchase, sale, and financing. We have one of the most affordable rates for real estate legal transactions in Halton, Hamilton and Niagara.
Our goal is to make the process easier on you. We have created a professional system to send and receive documents electronically to make the experience go more smoothly for you. We are thorough and detailed and you will always be able to immediately reach one of our team members. 
Contact us today to let us know how we can assist you.
Serving Burlington, Hamilton, Oakville & Niagara Region
Serving Hamilton, Stoney Creek, Ancaster, Dundas,
Brantford and Grimsby – By Appointment
10 George Street, Unit 200
Hamilton, ON, L8P 1C8 
Serving Burlington and area
By Appointment
612 Brant St
Burlington, ON L7R 2G9
Serving Oakville & Area
By Appointment
1320 Cornwall Rd, Unit 203
Oakville, ON L6J 7W5
St. Catharines Law Office
Serving Niagara, St. Catharines, Thorold, Welland and Lincoln – By Appointment
Unit 101-105 Merritt Street
St. Catharines ON L2T 1J7