Real Estate Lawyer & Business Lawyer
 Hamilton & Niagara Region
Li Cheng is a trusted real estate lawyer and business lawyer in Hamilton, Ontario. We are an expert team, providing affordable and reliable services for clients in Hamilton and Niagara region. We work in association with George Street Law Group.
We have a proven track record of helping over 2,000 people of all ages buy and sell real estate. We also assist in mortgaging or refinancing a home and family title transfers.
For businesses, we assist in the incorporation, buy and sell of businesses,  land development and complex financing of businesses and commercial real estate.
Services can be provided in English, Mandarin, Cantonese or Korean.
Please do not hesitate to contact us for assistance, questions or concerns regarding your individual legal needs.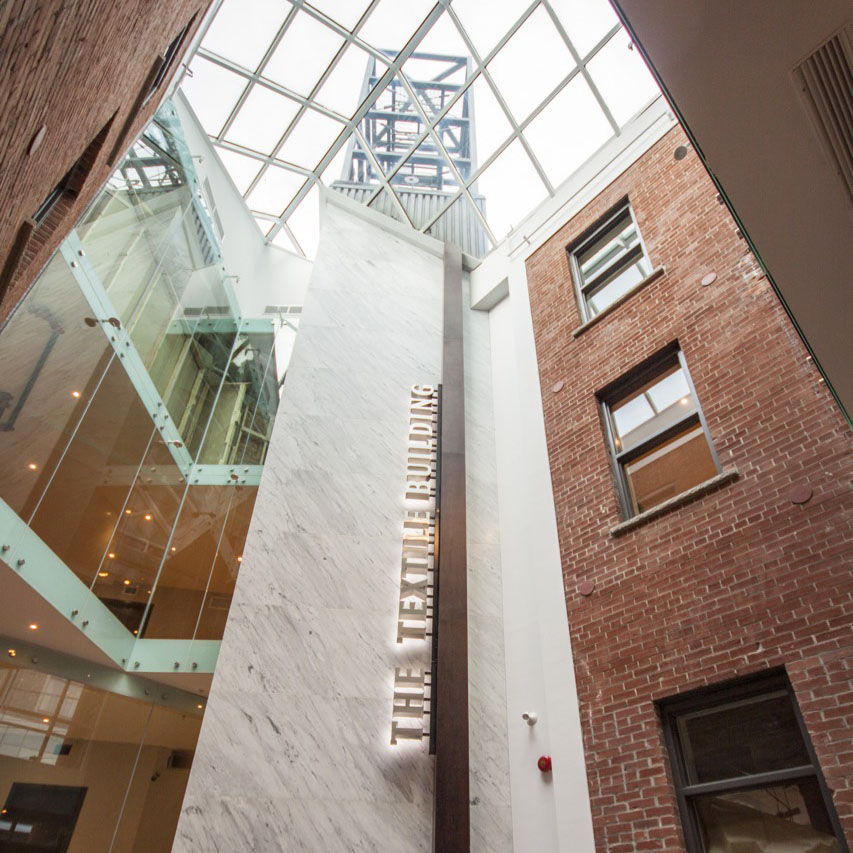 Our goal is to make the legal process of real estate law and business law as smooth as possible for you.
We provide simple solutions for complex real estate issues and business law.
Through the use of current technology and developing additional proprietary technologies, we are constantly evolving and improving the way we correspond, manage, and connect with our clients.
While no transactions are exactly the same, we do our best to provide our clients with cost-certainty when it comes to standardized transactions such as residential real estate and small business purchase, sale, and financing. For transactions with additional complexities, we provide personal, efficient and expert advice with creative and simple solutions.
Contact us today to let us know how we can assist you!
Hamilton Real Estate
Head Office
Serving Hamilton region, Stoney Creek, Brantford, Burlington and Oakville
George Street Law Group
10 George Street, Unit 200
Hamilton, ON, L8P 1C8
St. Catharines Real Estate
Office
Serving St. Catharines, Niagara Region, 
Thorold, Welland and Lincoln
Revel Realty Building – By Appointment
Unit 101-105 Merritt Street
St. Catharines ON L2T 1J7